Director Info - Geoff Hecht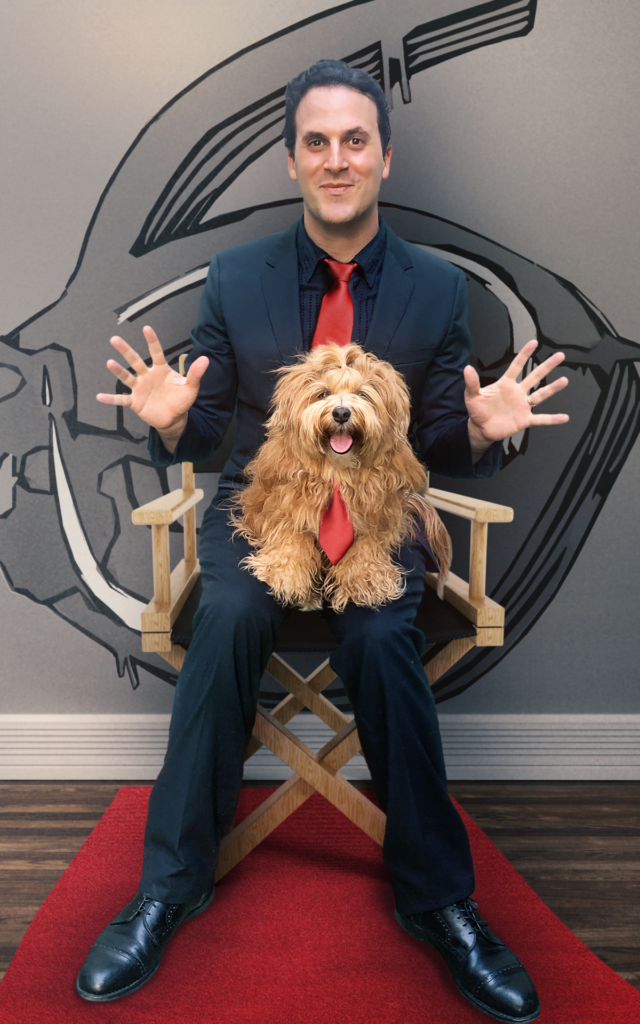 Geoff Hecht is a multi-award winning Creative Director, and more recently a multi-award winning Animation Director, based in San Francisco, California.
He has close to 20 years experience between training and working in Animation. He has over a decade of experience building and leading teams of artists.
Between 2011 and 2018, Geoff founded and co-owned one of the more reputable boutique Animation and Vfx studios in San Francisco, Hectic Digital, which was sold to InVision Communications in July of 2018.
First time film director with the release of animated short film Metro6.
https://www.linkedin.com/in/geoffhecht/